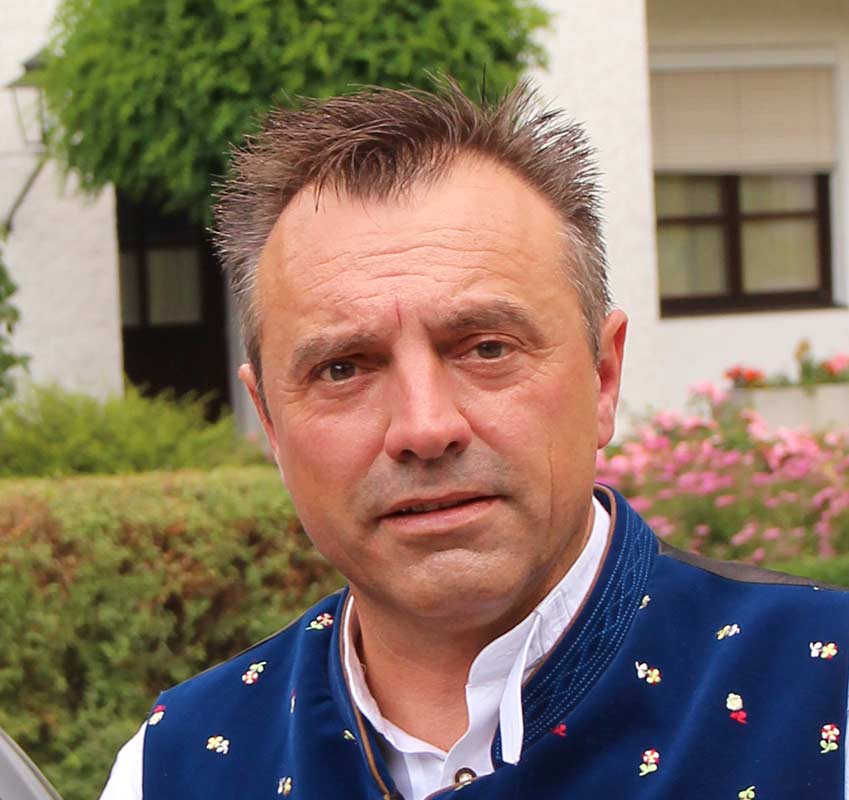 Max Schmalhofer
Owner
From my hobby and my passion, a wine trade with an extensive and deep assortment developed. I try to share this passion with you by selecting high quality wines and fair prices. Take the chance and see for yourself.
Uli Schmalhofer
Customer service and accounting
I take care of the bookkeeping and try to offer you competent support in the vinotheque, on the phone and in the chat.
Phillip Schmalhofer
CTO & Marketing
So that my parents and my brother can concentrate on what is important, namely your advice, our range and fast shipping, I take on projects such as online shops, the ERP system, marketing and newsletter.
Henry Schmalhofer
Logistics
I do my daily training in our own wine cellar instead of in a fitness studio. I will take care of the compilation of your orders there.
Apropos Wein - Schmalhofer (sole proprietorship) and Apropos Wein GmbH
Apropos Wein GmbH is the legal contractual partner for your online purchase.
The vinotheque and the warehouses at Seilerberg 6 C and Seilerberg 4 A belong to the sole proprietorship.
Find your own wine